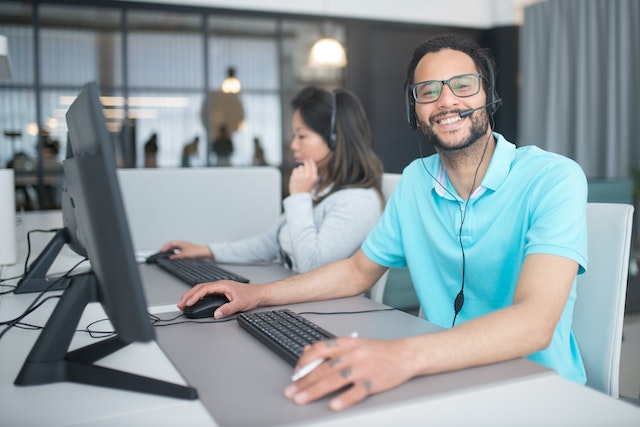 Your health is important to us! We will repair your Portable Oxygen Concentrator (POC) and return it quickly so you can keep moving and breathe easily!
With certified technicians around the country, we offer you a local solution to get your Portable O2 Concentrator (POC) repaired, recalibrated, and returned in like-new condition. With a simple service process and a low repair price, you are just a few moments away from getting your POC serviced and returned.
How Much Does it Cost?
"Your repair price will vary depending on the issue with your machine. Simple issues like software may require limited to no parts, whereas low O2 or a damaged circuit board will require these parts to be replaced. The typical repair cost is between $250 and $350
$129 + Parts
Fast Turnaround!
Friendly Service!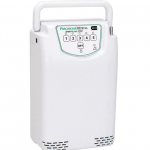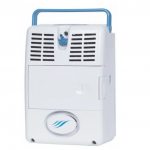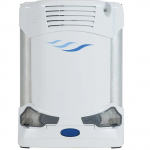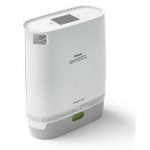 Devices We Happily Service:
AirSep Freestyle** 

CAIRE Comfort *

CAIRE/Sequal Eclipse**

Respironics SimplyGo & SimplyGo Mini*

Rhythm Healthcare P2 ** & *


Precision Medical Easy Pulse**
 Note:
** Out-of-manufacturer warranty only
* Manufacturer warranty and out-of-warranty
Devices We do Not Service:
Inogen products: G3 / G4 / G5

O2-Concepts OxyLife / Freedom

OxyGo Portable 

Drive / DeVilbiss iGo 

GCE Zeno & Zeno Lite
Simple. Fast. Economical.
Our

Repair

Process
Step 1:
Click on the blue "Let's Get Started" button to begin this simple process so you can get your POC back in record time!
Step 2:
Our Customer Service team will email you a confirmation number (RMA Number) and the address of the Service Center closest to you.
Step 3:
Place your POC in a standard shipping box and ship to the Service Center address provided. Please pack your POC carefully to avoid any damage. We are not responsible for damage incurred in-transit.
Step 4:
Once we receive your POC, we will provide an estimate of the parts needed to repair your machine. Following your review of the estimate, please reply with your approval to proceed (or not).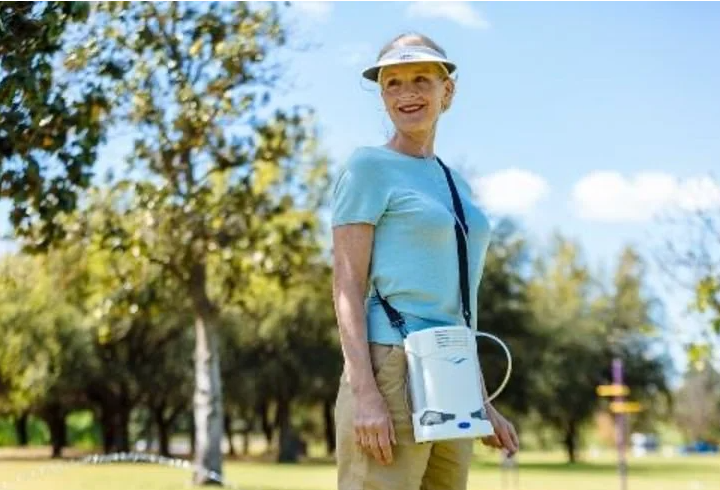 Step 5:
If you approve the estimate, we will clean, repair, and calibrate your POC. If you decline the repair, we will return your POC and only charge a return fee. You will receive an email with tracking numbers for your return shipment once it's on its way.
What

Our

Customers

Say

About

Us
"Thank you, my portable oxygen repair! You guys were fast and the entire process was super easy.  Five stars!"
I have no doubts that this company runs the most trusted oxygen concentrator repair service center. Strongly recommend!
You serviced my oxygen device last month.  It came back looking and running like new, and the service was fast!  
MyPortableOxygenrepair.com provides fast and affordable Portable Oxygen Concentrator (POC) repair and service. Our technicians are factory-trained and certified to provide the best possible service to your machine. We are experts at the repair of POCs, CPAPs, home O2 concentrators, and ventilators. We use only genuine manufacturer parts and return your POC in "like new" condition. You can count on us for fast and friendly service.